ADVANCED MEDICAID PLANNING
We provide assistance to potential Medicaid applicants in advance of, and in preparation for their Medicaid application.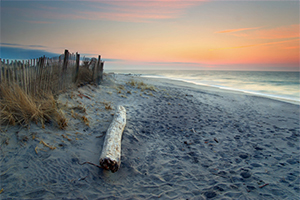 CRISIS MEDICAID PLANNING
If you're losing sleep over how to pay for your family member's assisted living or nursing home care, we might have the answer.  Medicaid has allowed millions of Americans to get the care they needed, but couldn't afford.
SUPPLEMENTAL NEEDS PLANNING
Ensure that you, a family member or a loved one qualifies for the Medicaid benefits with our essential supplemental needs planning techniques.
REQUEST A FREE CONSULTATION
Fill out the form below to recieve a free and confidential intial consultation.